Jiggley Jones Donates Track To "Spirit Of December Vol. 4" Charity Album Release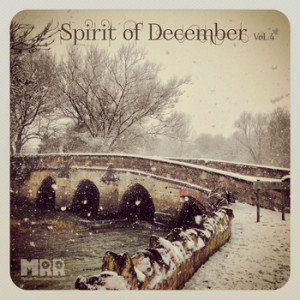 MTS Management Group is happy to announce Lamon Records Nashville recording artist, Jiggley Jones has donated his track, "Christmas 365" to the Spirit of December Vol. 4 charity album.  The Melodic Revolution Records release is scheduled for November 4, 2014.  Their 5th holiday charity release will benefit Habitat For Humanity via Music For Relief. Jiggley Jones joins artists Backhand, Tommie Brewster, Laura Casale, Mike Kershaw and others on the 15 track release.  The album will be available for download at http://thereishoperecords.com/album/spirit-of-december-vol-4.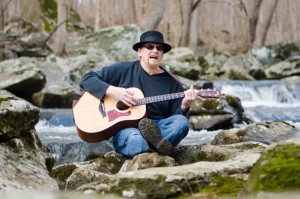 According to the album release site,"Spirit of December Vol.4 is being released to help raise money for those less fortunate then us. Who are the less fortunate? These are folks that have lost their homes due to natural disasters as well as getting displaced due to the market crash and today's still sluggish economy, they are our neighbors, our friends, our relatives and the friends, neighbors and relatives of those people, in essence they are our Community." Jiggley Jones is an Award-winning singer/songwriter, based in Coatesville, PA.  "Christmas 365" is an original song, included on his debut EP, No Spring Chicken. The release spent 8 months on the national Roots Music charts.  His latest release, …A Mountain, a Struggle, a Tunnel, a Light… was recorded in Nashville with Grammy winning producer, Dave Moody.  It is currently charting on the national airplay charts. For more information, visit http://www.jiggleyjones.com.