Jiggley Is Nominated For Two New Music Awards!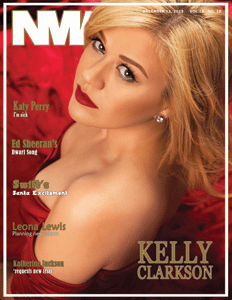 MTS Management Group is proud to announce their clients, Amy Rose and Jiggley Jones have been nominated for the 2014 New Music Awards. Amy Rose has been nominated for Country Breakthrough Artist of the Year. Jiggley Jones has received two nominations: AC/Hot AC Breakthrough Artist of the Year and AC/Hot AC New Artist of the Year. MTS Records has also been nominated for Best Country Label. The annual New Music Awards are given for excellence in music to both recording artist and radio stations, by New Music Weekly magazine. First round nominations are submitted by members of the press, radio, music industry and fans, with the top performing nominees being selected for the final ballot. Voting for the winners is underway at http://www.newmusicweekly.com/nmwawards.php?d=y. 2013 winners included Luke Bryan, Jason Aldean, Miranda Lambert, Band Perry, Carly Rae Jepsen, One Republic and Mumford & Sons.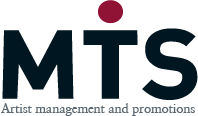 "On behalf of MTS, Amy and Jiggley, I would like to thank everyone who nominated us for these prestigious awards," said Michael Stover of MTS. "This has been an incredible year, and I hope we can cap it off with a win! Please consider us for your final votes. Thank you." Amy Rose's first three singles have charted in the New Music Weekly Top 15, "I Just Want You To Know" (#9,) "Party Like A Redneck" (#6,) and current single, "Sunshine" (#14 and climbing.) Amy is the 2013 IMEA Country Entertainer of the Year and the 2013 ICoMA Emerging Artist winner. She is also nominated for 2 Nashville Universe Awards: Best Female Vocalist and Best Music Video.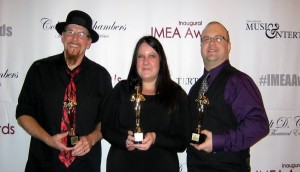 Jiggley Jones is the 2013 IMEA Songwriter of the Year. His debut EP, "No Spring Chicken" has spent more than 6 months on the roots music charts, with single releases topping indie charts around the world. Recently signed with Lamon Records Nashville, his follow-up album is planned for spring release. MTS Records is part of the MTS Management Group umbrella. In addition to Amy Rose, MTS has released singles from Josey Milner, Western Avenue, and Xander Demos, with five reaching the New Music Weekly Top 25 in 2013. New Music Weekly is a nationally distributed trade magazine for the radio and music industries. Following the tradition of Bill Gavin and the Gavin Report, New Music Weekly interprets data from the Spins Tracking System for music industry executives and artists across the United States. Weekly editorial features include highlights of the top singles impacting radio and "spotlights" of new music from the Top40/Pop, Country, AC/Hot, and College music genres.